Nearshore dedicated teams of top 3% developers
for startups and top brands around the world
READ MORE
CONTACT US
TOP 3% TALENT
We're dead serious about hiring world's best developers. Our rigorous selection process covers tech skills, communication capabilities, and personal characteristics of every candidate
CUSTOM-BUILT TEAMS
Each team of remote developers is established based on a thorough study of the customer's requirements. We only start talking with for candidates after we understand who would make the best long-term match.
100% CUSTOMER RETENTION
Our major claim to fame is the fact that we haven't lost a single client in 9 years. Most of our new customers come through the recommendations of CTOs and CEOs who have worked with us in the past.
"Our entire dedicated team
has proven to be a valuable partner
over the last four years.
The engineers, testers and project managers
bring a level of technical expertise,
enthusiasm and a desire to deliver results
that are second to none."
Kris Collo, CEO, MicroPact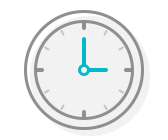 1. You describe your tech stack and dream team
Together we define the tech stack and the roles of your dream team.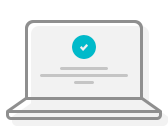 2. We source from top 3% in Ukraine and Argentina
We source candidates from top 3% of best developers in Ukraine or Argentina and ensure that they want to commit long term.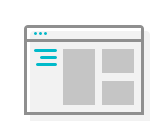 3. You try each candidate 100% risk-free
We present best matches for your review including written code and video interview.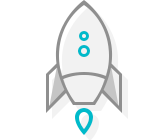 4. Your remote team gets a room and kicks butt!
You pick the best and enjoy your remote agile team sitting together in a room with your logo wearing your t-shirts.
Our Awards


Case Studies
The Dedicated Teams model offers an efficient way to add top talent to your software development staff. Based on our clients' feedback, adding nearshore dedicated teams leads to a 40–60% cost reduction, faster time to market, better quality software, and higher revenues. Learn more about our clients' experience from our case studies.
Case Studies
Your dream team of top 3% remote developers if just one click away.