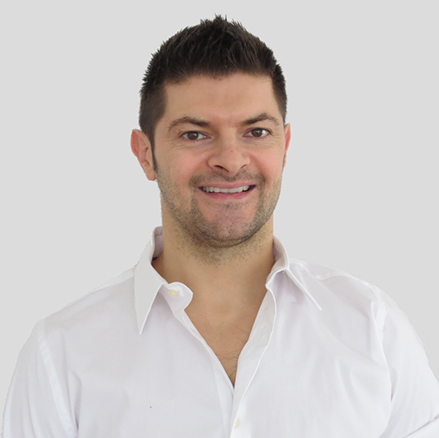 Alex Kalinovsky
CEO
Alex is a technologist and entrepreneur with over 14 years of experience in software development. Coming from the programming background, Alex was the original developer of AjaxSwing. Prior to AgileEngine, he has co-founded 2 successful companies in the CTO role. Today, Alex is actively helping startups, and he has established several companies focused on technical architecture and product development. He is the author of Covert Java and a frequent speaker at tech meet-ups. Alex's interests lie in the fields of lean development and testing automation.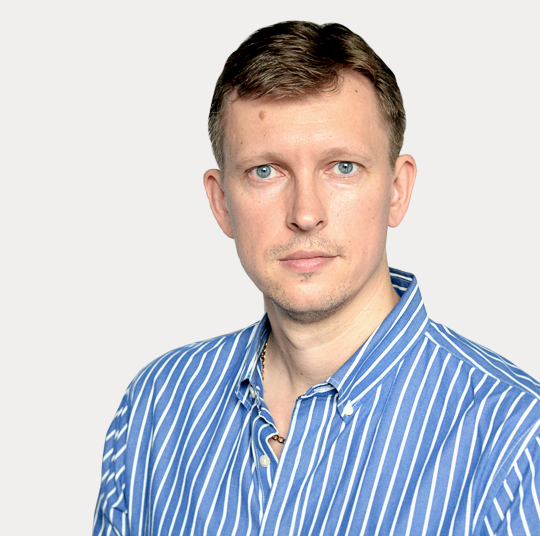 Alex Gorlatov
VP of global delivery
Development manager, scrum master, and technical architect, Alex Gorlatov has over 15 years of experience building and leading software development teams. Alex uses his vast expertise in the delivery of business-critical technical solutions to help our clients optimize their production workflows. As part of the company's leadership team, he coordinates the work of our US-based, Argentinian and Ukrainian nearshore development centers. His knowledge of business process automation has been a valuable contribution to the Dedicated Teams' growth.
Vlad Kitaynik
VP of Solutions
Vlad Kitaynik is responsible for the overall solutions implementation process, and he takes ownership of the company's communication with new and potential customers. With more than 10 years of experience in software projects development, IT services, and business development, he plays a vital role in the company's growth. Vlad manages the distribution of software development services to international markets by implementing sales plans, identifying customers, and making sure the company meets their needs.
Contact Us
We will be glad to answer your questions
Give us a Call
Bring your ideas and we'll see how we can build a masterpiece together!
703-546-4247
AVAILABLE AT 10AM – 6PM